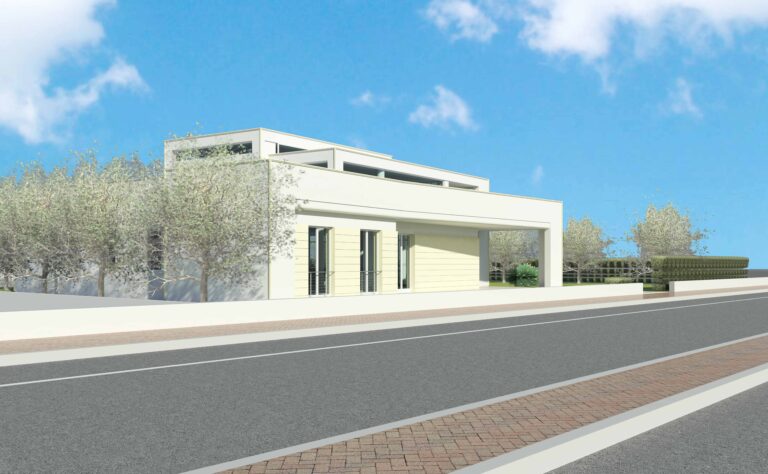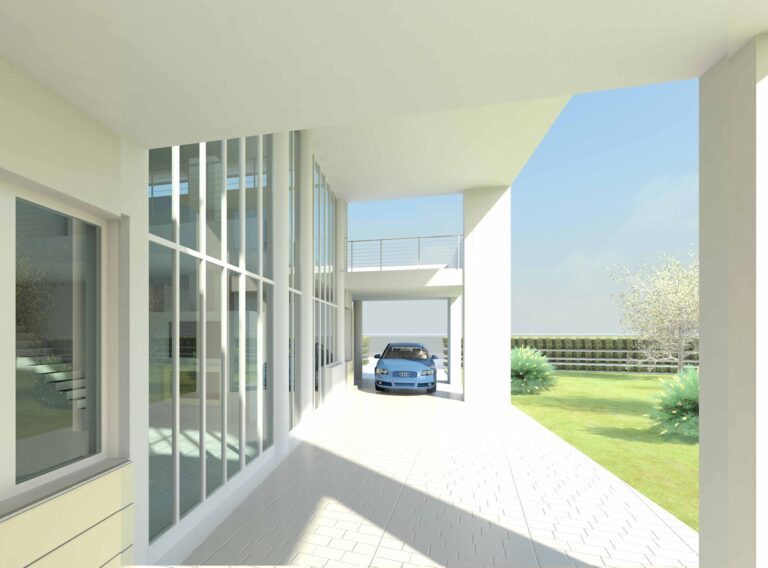 Lo Studio Gaballo Engineering è in continuo aggiornamento professionale (con particolare interesse per innovazione tecnologica e soluzioni all'avanguardia) e si avvale di un'efficiente, rigorosa e coordinata organizzazione e gestione del lavoro interno ed esterno.
L'approccio ad ogni progetto parte da una visione olistica, globale, integrale. Grande importanza ed attenzione sono posti sulle peculiarità e le caratteristiche del contesto (genius loci), la sostenibilità ambientale e paesaggistica, lo studio delle migliori soluzioni tecnico-costruttive. L'impegno progettuale si focalizza ed origina da un'idea iniziale, un concept (idea in nuce), che man mano si sviluppa, si perfeziona e si dettaglia per approfondimenti e studi successivi e continui.   
Far collimare ed ottimizzare funzionalità, tecnica costruttiva e qualità architettonica all'interno di un'unica idea progettuale è l'obiettivo di ogni lavoro.
Seguire ogni aspetto dell'esecuzione dell'edificio, dall'organizzazione del cantiere sino al dettaglio costruttivo, è l'impegno che lo Studio prende in ogni realizzazione.
Studio Gaballo Engineering continues to update (with specific interest in technological innovation and solutions) and makes use of an efficient, rigorous and coordinated organization and internal and external works management.
Our approach to each project starts with an olystic, global, integrated vision. We give great importance and attention to site characters (genius loci), environmental and landscape sustainability, the study of the best technical-construction solutions. Our projects focus on and originate from an initial idea, a concept (idea in nuce), that gradually, step by step, is developed, perfected and detailed. 
To focus and optimize features, construction techniques and architectural quality within a single design idea is the goal of every job.
To follow every aspect of the execution of the building, since the organization of the building site right down to construction details, is the commitment made by the firm in every job it does.
The attention to and study of the urban and architectural landscape sweeps continuously from the local to national and international level, with constant study and update visits to cities in Italy and abroad (Rome, Milan, Berlin,Valencia, London, Madrid, Barcelona, ​​Stockholm, Lisbon, Miami, Rio de Janeiro, Dubai).