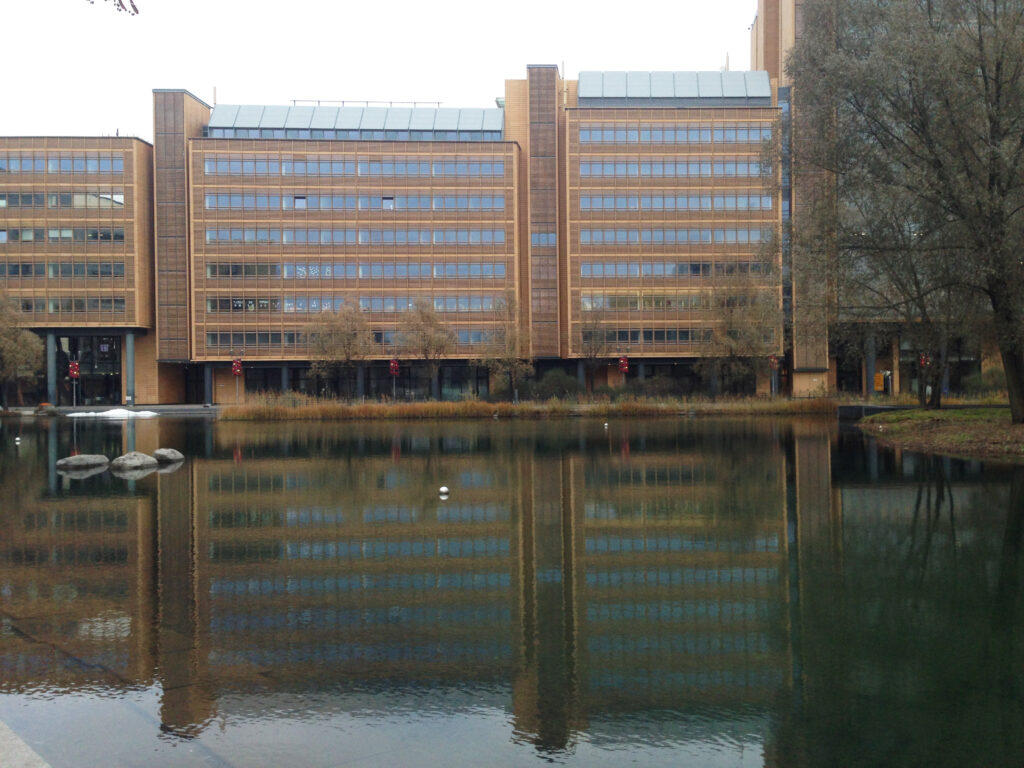 "Form follows function" is a misunderstanding. Form and function should be all one, joined in a spiritual union – (F. L. Wright).

In-depth knowledge in various areas of operation, the experience gained over time, continuous professional development (with special interest in technological innovation and cutting-edge solutions), as well as efficient and coordinated organization and management of work in and out of the firm, enable Studio Mario & Marco Gaballo Engineering to offer complete and perfect Integral Design within the building trade.
Form and function, aesthetics and construction, and finally architecture and engineering are in fact sides of the same coin, views of the same object, the building wrapping. In order to best complete a building, a global and integral vision is needed of the design and construction process, architectural concept, bureaucratic-administrative and technical-construction aspects.